Save money with integrated corporate travel and expense reporting
Control your travel budget.
Set how much your employees can spend on air, hotel and car. Use our intuitive notification and reporting features to make sure that they adhere to your policies. Our rules are so simple that they can be set up in minutes yet flexible enough to meet the needs of any business. Your bottom line will thank you.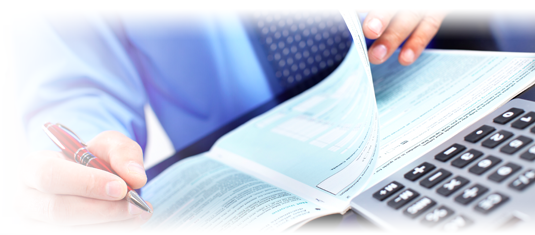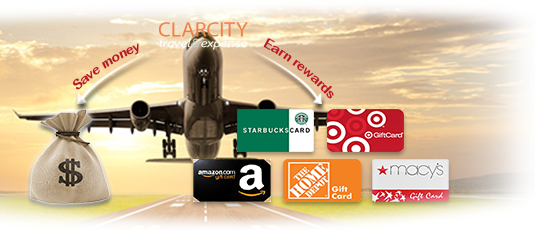 Reward travelers who save you money
Reward travelers who find the lowest cost itineraries with miles, points, gift cards, or cash. You set a savings target and Clarcity rewards travelers who beat the target. Traditional loyalty programs encourage travelers to spend more. Clarcity reverses the incentives, making you and your travelers true partners in saving.
See where your travel dollars go.
See how much you spend with each airline, hotel and car rental supplier. Identify opportunities to negotiate volume rates.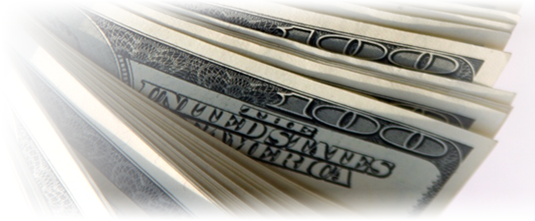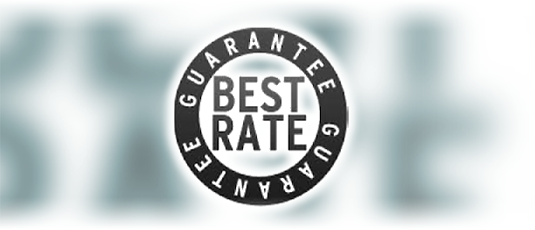 Get the lowest rates available. Guaranteed.
Access every published fare or rate from 450 airlines, 100,000 hotel properties and 800 car rental suppliers around the world. Take advantage of unpublished wholesale rates. Already have negotiated corporate rates? No problem, you can book them through Clarcity.
Simplify your expense reporting &
avoid expensive implementations.
Import expenses directly from your credit card. Upload your receipts with one click. Submit, review, and approve expense reports without using a single piece of paper. Transfer approved expenses to your accounting and payroll systems for fast and painless reimbursements. You can set up your company in less than two hours on your own or with our guidance.